Welcome To DigiGrind
Over 20 years combined experience.
We strive to meet and exceed your needs. Our philosophy is to
do the job right the first time, and to leave you with a solution
that will keep working for you. Your satisfaction is our goal.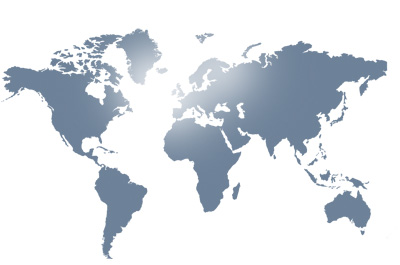 Support

We offer support on all our work.
Development

We can develop applications on different platforms using both legacy and newer technologies.
Strategy

To develop software solutions for real-world challenges.